about us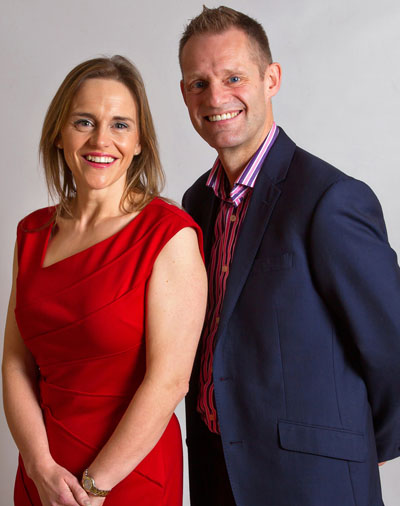 Sleigh & Story is a Brighouse firm of Chartered Certified Accountants offering a wide range of accountancy and taxation services to organisations across West Yorkshire.
As one of our clients, you will have access to a friendly, knowledgeable and dynamic team, with the experience to offer a technically excellent service. Our staff are carefully selected to provide the best professional advice with a personal touch, while our partners remain closely involved in the day-to-day running of the business, adding value to our service.
---
Rooted in the local business community, we encourage local trade through hosting events, including Brighouse Link. This non-profit-making organisation enables stronger local business links, encourages local trade and provides business advice and training.
For more about us and to watch our video, Sleigh & Story:Our Story click here 
read more
testimonials
"Debbie saved me from ripping my hair out at the site of my chaotic accounts..
Janet Jones
Director of Happiness Millionaire Limited
"I appreciate the time and patience you have to assist with our accounts. As a.
Emma Cliffe
Partner of Calder Physio
read more
our team
To contact Peter you can email: peter@sleighandstory.co.uk.