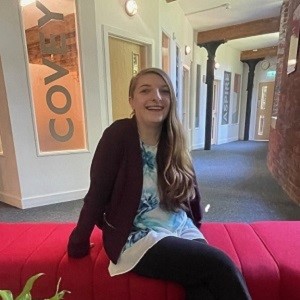 To contact Grace you can email:
Hello I'm Grace and I am a Bookkeeping and Accounts Assistant currently studying for my AAT qualification level 4.  I am assisting with VAT returns and accounts and enjoying the challenges of learning new things.
In my spare time I like to play games on my PC, love playing airsoft (which is like paintball) and spending time with my cat Penny in front of the TV.