VAT Registration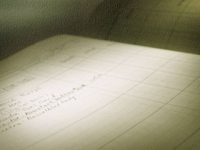 If your sales for the past 12 months are in excess of £83,000, you may need advice on registering for VAT.
You may also find it beneficial to register even before you reach this figures. At our first meeting, we will discuss this with you and offer friendly advice on all the options open to you.
We can help you register your business for VAT
We can prepare VAT returns on your behalf from your accounting records or assist you with their completion
You will also receive advice on the possible benefits of a number of "Special Schemes" that HM Revenue & Customs has created to simplify the process of VAT for small businesses.
What's Next
Book your FREE one hour consultation