Financial Internal Controls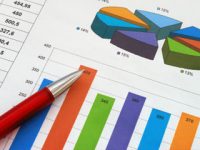 Do you have sufficient financial controls in place to prevent, or at least inhibit, the misuse or theft of business funds and assets?
Theft aside, you might be losing money simply through not following the right financial controls.
We will review your current financial controls, identify potential problem areas and recommend opportunities for improvement. Following discussion, if you are happy to go ahead, we will help you implement any agreed solutions.
What's Next
Book your FREE one hour consultation