Tax Returns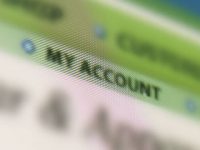 Completing a tax return can be tricky and time consuming – why not let us take away the worry?
We will complete all forms and calculate your final tax liability. We will then advise you on the amounts to be paid and when they are due, to ensure you avoid financial penalties. With your agreement, we will then file your tax return with HM Revenue & Customs.
We provide a free tax health check to all new clients, which allows us to minimise your tax liabilities.
What's Next
Book your FREE one hour consultation