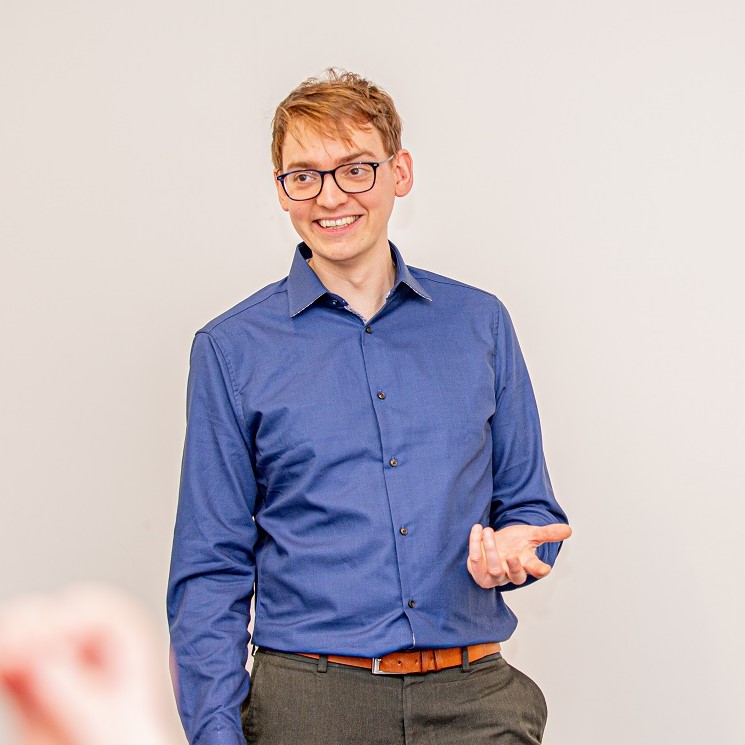 To contact Jonny you can email:
jonny@sleighandstory.co.uk
Hello, I'm Jonny, a Partner at Sleigh & Story. I joined the team at Sleigh & Story in 2009, after graduating from the University of Nottingham with a 2:1 degree in Finance, Accounting and Management. I took a couple of years off from studying before embarking on the path to becoming a qualified accountant, gaining my letters in January 2015.
My role at Sleigh & Story has naturally progressed over time and I now manage a substantial portfolio of clients. My development has given me a good grounding in all areas of accountancy and taxation with my main roles now being to review accounts and hold client meetings alongside the running of the business.  I embrace spending time in the company of my clients, discussing both their business goals and their life outside of work. Connecting with clients in this way naturally builds a bond and a trust that develops genuine relationships.
In my spare time I enjoy playing my ukulele, watching sport (Huddersfield Town & Yorkshire CCC), contesting a pub quiz.  I like running and am a keen skier.