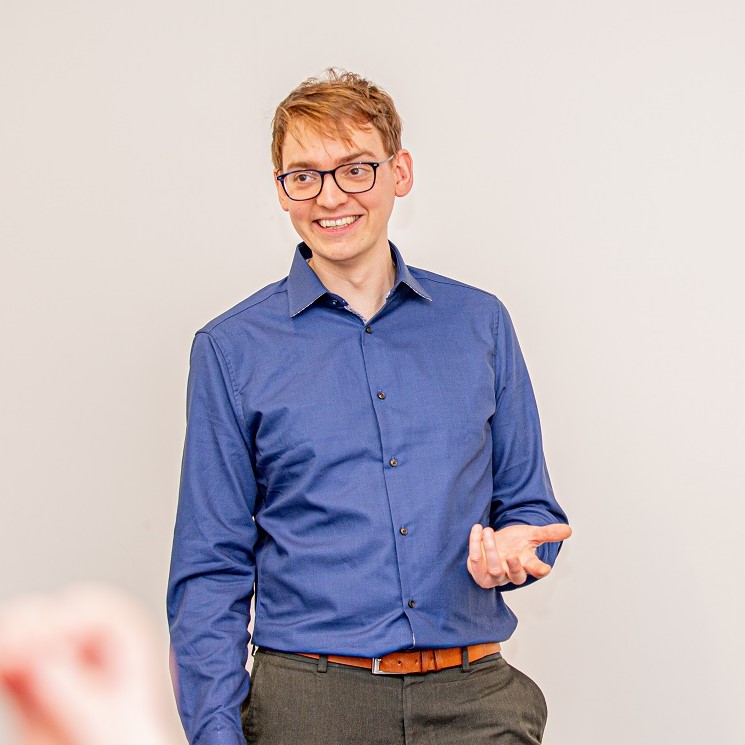 To contact Jonny you can email:
jonny@sleighandstory.co.uk
Hello, I'm Jonny, a Partner at Sleigh & Story. I joined the team at Sleigh & Story in 2009, after graduating from the University of Nottingham with a 2:1 degree in Finance, Accounting and Management. I took a couple years off from studying before embarking on the path to becoming a qualified accountant, gaining my letters in January 2015.
My role at Sleigh & Story has naturally progressed over time and I now manage a substantial portfolio of clients. My development has given me a good grounding in all areas of accountancy and taxation with my main roles now being to review accounts and hold client meetings as well as managing audit engagements.
In my spare time you'll find me playing my ukulele, watching sport (Huddersfield Town & Yorkshire CCC), contesting a pub quiz or enjoying the great outdoors!