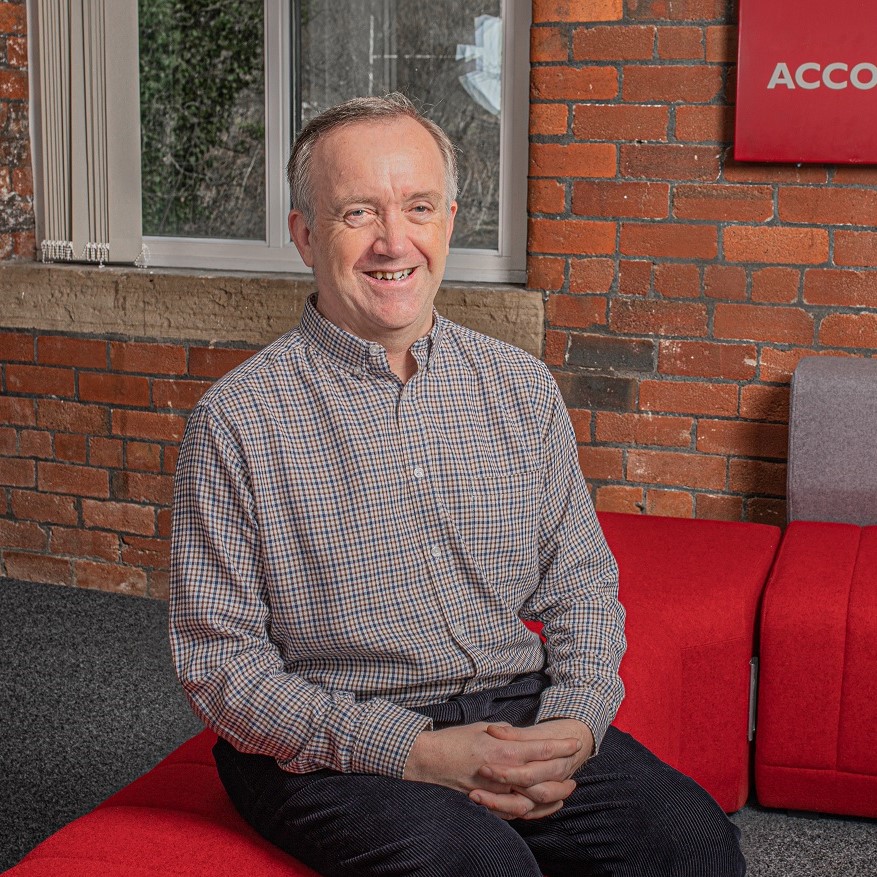 To contact Andrew you can email:
Hello – I'm Andrew and I'm responsible for payroll services. My road here is via HMRC, two previous firms of accountants, software testing for tax and payroll, and most recently delivering home shopping for ASDA just for a change!
Outside work I am a regular cyclist – I am a volunteer and Trustee of Tandem Trekkers, a charity based in Huddersfield which takes the visually impaired out on tandem rides. I have also been known to tread the boards in local amateur shows and sing in male voice choirs, although I am currently "resting" between engagements!