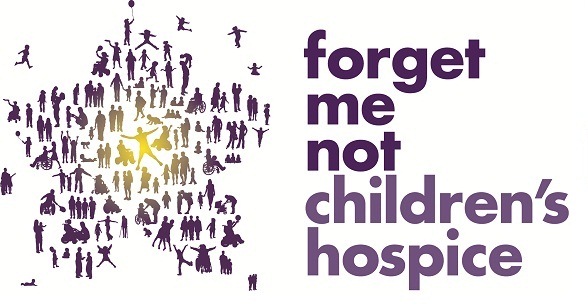 Last year Sleigh & Story signed up to become a Forget Me Not Hospice '99er'.  This means that as a business, we have committed to donating a regular monthly amount to the Hospice equivalent to at least 99p per day.
Whilst a small amount, if more businesses sign up to this scheme, the modest contributions will soon add up to a regular and reliable income stream for the running of the Hospice's services.
There are a number of benefits for the 99ers including:
Inclusion of your company logo on The Forget Me Not Children's Hospice 99er page of their website along with a link to your own website
A certificate of membership
Use of The Forget Me Not Children's Hospice 99er logo on your communications such as your website, emails and printed materials
Priority notification of The Forget Me Not Children's Hospice key fundraising events
Joint press release opportunities
Once we have 99 members we will hold network meetings every 6 months giving you the opportunity to do business with other 99ers.
Sleigh & Story would be delighted if you  would consider  joining us in supporting the fantastic work of this Hospice as a 99er.  There will be an event for 99ers at Prego in Brighouse on Thursday, 28th February from 5 – 7 pm.  We will be there, do let us know if you would like to come along with us and find out more about this scheme.
We hope to see you next Thursday!